Yes, but No.
Oh great. Well that's clear as MUD!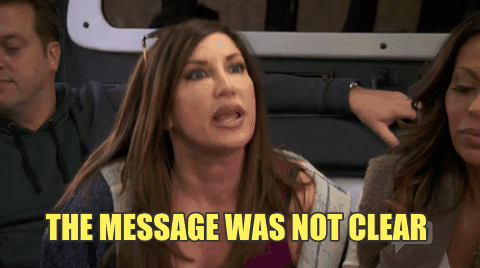 Raw Silk is a luxe, gentle, natural physical exfoliating tool. That's GREAT news – because it allows you to choose the amount of pressure you apply.
BUT WAIT… sometimes you can get carried away without even realising AND if you over exfoliate by adding too much pressure or wiping over the same area over an over and over… it will make you red!
So take it easy tiger!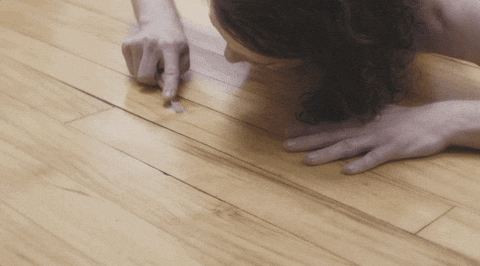 Back to the question.. Can i use my raw silk daily?
Personally, I loooove the feeling of my raw silk daily as a makeup remover!
So, what's the difference then, you say??
When you use it as a makeup remover there's ONE RULE.
ONE SWIPE ONLY.
After you've applied your cleanser – use the raw silk to wipe off the cleanser with one wipe in each direction and DONT PRESS hard.
One across the forehead.
One from the centre of your nose to the cheek (the the other side)
One across the chin
One on the neck
AND of course, don't forget the lips!
Just don't go back over and over and over again.
And most importantly, learn to listen to your skin. What may have been good for you last month is not necessarily good for your skin this month.
Sometimes, because of the weather, or if you've been wearing a lot of makeup, you might feel you need the extra clean. Other times, you might want to give it a miss.
Check in with your skin and what its doing and adjust accordingly.