Skincare is a huge industry. No really. I mean HUGE. And everyone is claiming to have the BEST SKINCARE. "Lighten your skin, brighten your skin, tighten your skin"… you get the idea.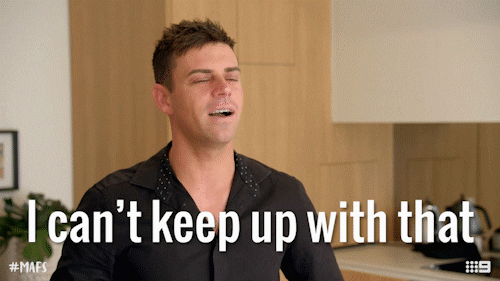 SKINCARE – (meaning, you caring for your skin) however really is amazing. How inspiring is it to look in the mirror and actually like what you see? Caring for your skin in just simple ways can do that.
That's the magic from where the Raw Silk was born.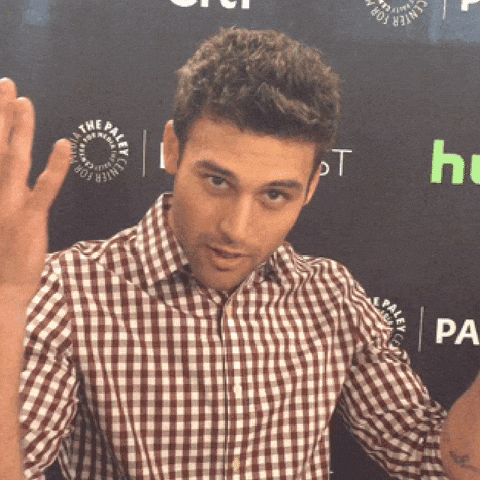 A natural product that requires minimal effort and ACTUALLY works and makes a difference to my skin.
That doesn't mean I don't like makeup. I love makeup. Getting my skin happy and healthy just meant I didn't have to do too much with my makeup to cover my skin – so don't you ever take blush and mascara away from me 😂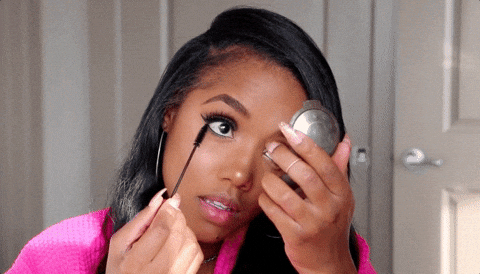 BUT lets get real.
Raw silk isn't going to change your life.
A million dollars might, a new job, a new lover or even a new fitness regime might (after a few months of course).
Raw Silk won't change your life – But it might (ok, will) change your skin and make you feel good about it. And isn't that enough for now?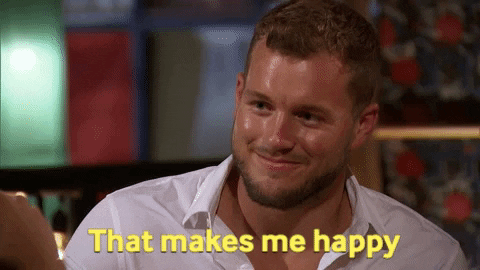 Without the need to make GRAND statements and gestures – you can try if for yourself today and let me know what you think.
These customers did just that and this is what they thought…
So if you're looking to skincare and selfcare OR you're looking for the best gift idea for her, we got you!