I suppose I didn't really think it through when I labelled it Georgie Skin huh? Although, maybe after reading this it will make perfect sense.
So I guess to understand we need to go back to the beginning.
"In the beginning there was darkness.." – ok, maybe that's too far back.

Here's the REAL deal. My philosophy in life is WELLNESS. Yes. I have a philosophy. In fact, you do too, you just might not know it yet (or maybe you do). It took me many MANY years to decipher what mine was, but after repeated patterns in my life, I recognised a recurring theme / thought process. WELLNESS stood out.
HOWEVER, wellness is such a broad concept. For instance, is it low tox living, squats, apples, cleansing or a years worth of uninterrupted sleep?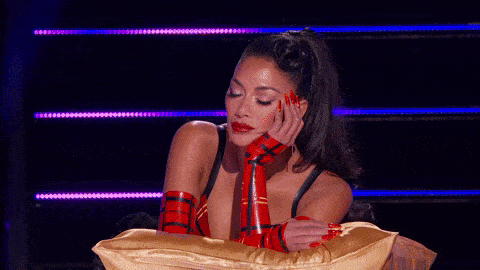 The truth is – it's all of those things.
SKIN CARE is just ONE entry point into wellness, and it was MY entry point that served me WELL (pun intended), and I wanted to share that with other women on their wellness journey.
Spending 10 minutes alone (sometimes 20 if I was lucky) was absolute bliss – like a mini holiday if you will. It became a really mindful / meditative experience, splashing water all over my face, using creams, serums and scrubs.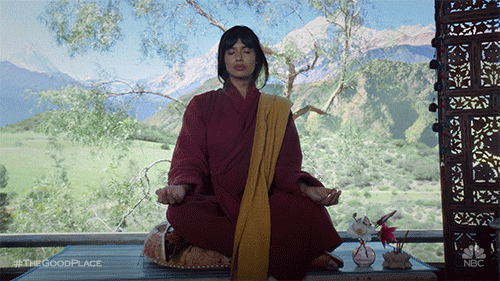 I learned a thing or two, but what I learned the most was this;
Skin care didn't need to be complicated (most people get this by now)
It served a dual purpose for me. It was like a gateway.
You see, spending time on me, reminded me that I wasn't just a 'mum' or a 'wife' or a 'daughter' or even an 'employee' BUT that I was my own whole person.
Now remember I said skincare was the ENTRY point? Well after a little while of focusing on my skin and self in the bathroom, I noticed my skin was looking pretty good. (OK, so maybe it took a stranger to compliment my skin before I noticed, but now I was aware!)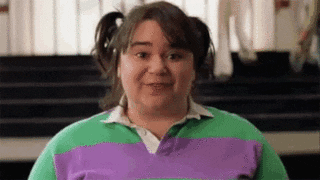 I felt good. In fact, I felt motivated to do something else for myself. 'I might try some squats and a downward dog', I thought. After all, if my skin was fantastic, my downward dog must look incredible right!? (There's a connection there, I know it!)
You see, self-care is a self-perpetuating cycle, the more you do, the more you see results, the more you want to do.
Each time I did something, I felt a little more motivated. I even did a course on nutrition, because I was super interested in how the body worked, I learned about meditation and I practiced some more yoga (and not just downward dog this time).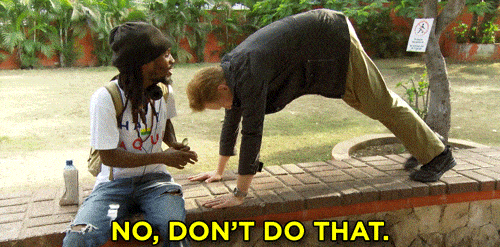 SKIN CARE did that for me. Some may say that's a far stretch, but in my world, if I hadn't started with that, maybe it wouldn't have led me to those other things. (A caveat here: This process was loooong. I'm all about transparency and I don't want to mislead anyone here. It took a decent part of 6 years to work on myself and come to this level of understanding.)
So I took my own experience, combined it with my 'philosophy' of wellness, my core values and created a wellness brand all about helping women 'nourish the goddess within'.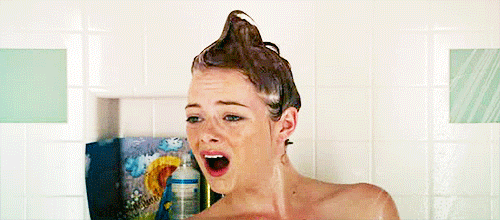 It started with a natural, simple yet effective way to refresh and exfoliate your skin with our 100% pure raw silk exfoliatior and I expanded the concept to include other feel good accessories that are aligned with my core values and can assist you on that self care journey, such as beautiful crystal bracelets, super soft comfy tees and 'boujee' extra large silk scrunchies – ALL serving as daily reminders that you are a goddess walking the earth!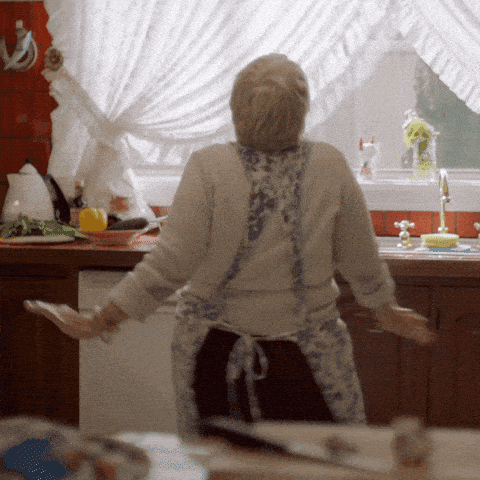 I believe we all deserve a little luxury in our day and that's why I also set out to create an unboxing experience that makes you feel special, putting a lot of thought and effort into making it re-usable, recyclable & plastic free.
Right now, I'm in the works of a new product – a decadent Mud Mask that will really help integrate skin care with self care and make it a complete wellness experience. Taking 20 mins not just to get a deep cleanse and skin rejuvenation, bust also coming out the other side of 20 mins feeling refreshed in the mind and really nourishing the goddess within.
I am all about integration and doing wellness WITHOUT the overwhelm. I even created a free resource 8 hacks to start your wellness journey without actually having to make any extra time in your day. Because life is busy already and I certainly don't have any extra time tucked up my sleeve, so why not just make it easy and simple?
So there it is. Georgie Skin is NOT a skin care brand but a WELLNESS brand, helping provide the tools so you can ultimately 'nourish the goddess within'.
The skin part stands for feeling comfortable in your own skin through self care and soul care, recognising and realising the goddess that you truly are.
So if you are on your own journey of self love and self discovery and would enjoy some self care words from self care nerds that help you nourish the goddess within and just make you feel happy in general, then we have a treat for you!! –
Sign up to our goddess list for regular soul care, skin care, tips, tools and ideas. I absolutely cannot wait to connect with you!!
(oh and just for signing, up, you get on the A-list and will receive a FREE cosmetic headband – cause who doesn't need one of those in their life!)